The Karims: A Sporting Dynasty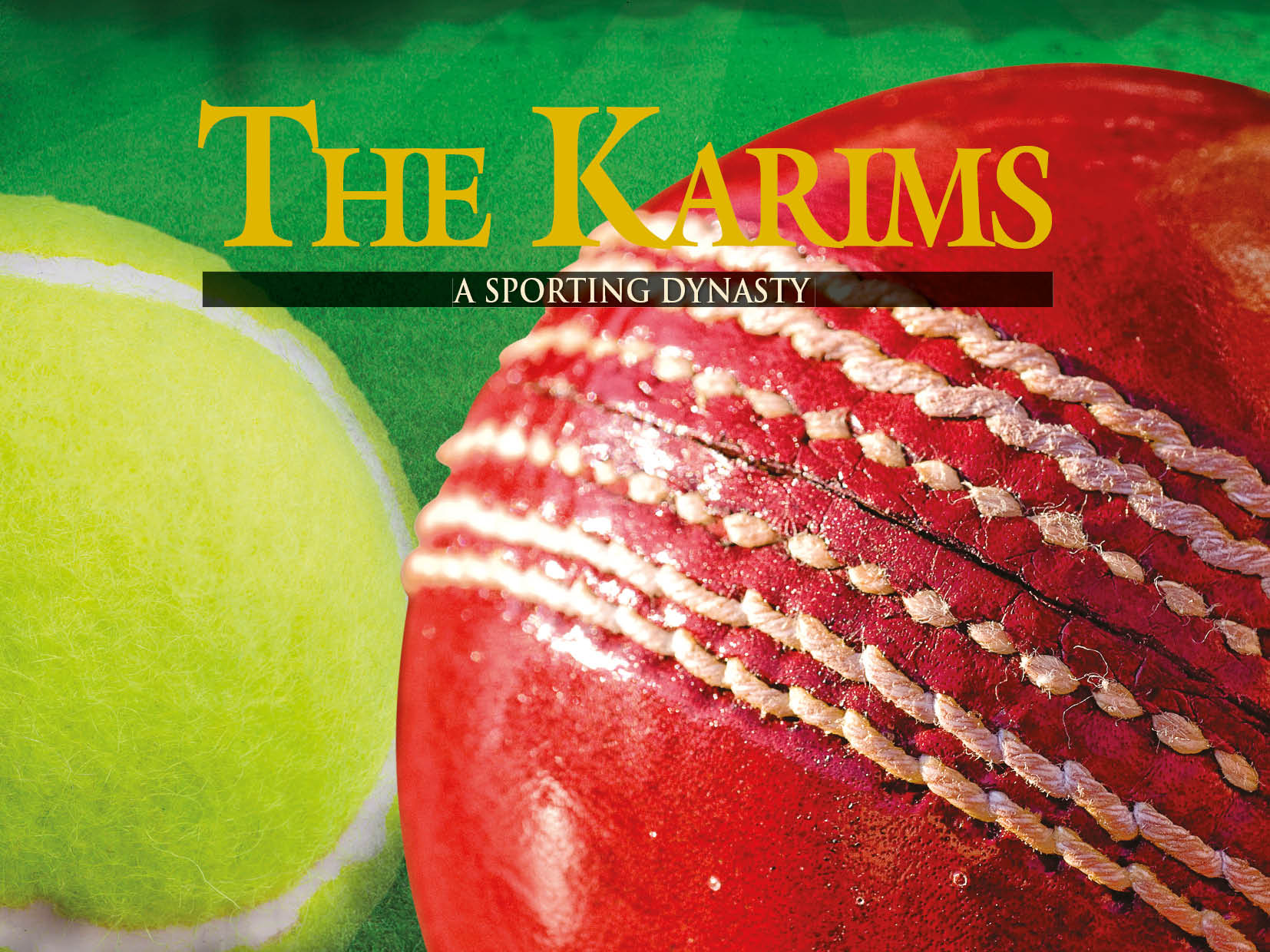 Yusuf Karim majestically ruled the tennis courts in Mombasa and remained unbeaten from the age of 16 to 42 (1951–1977). He also played high-level cricket and volleyball.
His son Aasif effortlessly continued in his father's footsteps. The youngest prodigy, Irfan, is already shining in the cricket circles, both locally and internationally.
It is very rare in sporting history for three generations to represent their country in international sports.
This book takes us on a journey from where it all began.