Simple Solutions To Eliminate Anxiety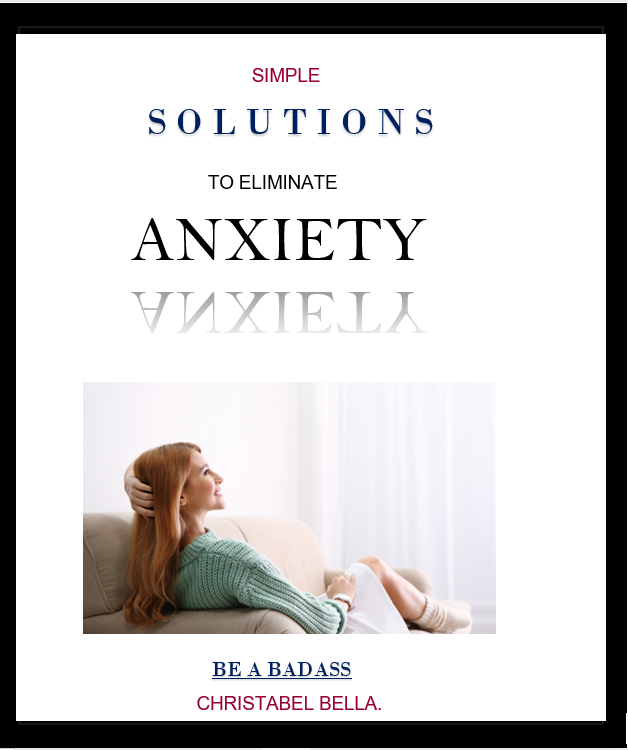 Sometimes in our lives, we have problems with anxiety that can make it difficult to do the things we care about.
if you are seeking lasting relief from out-of-control anxiety, this book is for you.
Simple Solutions To Eliminate Anxiety provides quick and easy advice and practical strategies which aims to educate readers to simplify their world of anxiety.
inside you will find:
* Dealing with a shaky voice
* Relaxation techniques.
* Things to limit or avoid
* Natural products that can help you.
* How your diet and nutrition can affect you
among many others.
it is also suitable for anyone who wants to learn how they can help someone who is suffering from this condition.