Rashai: The Forbidden Moran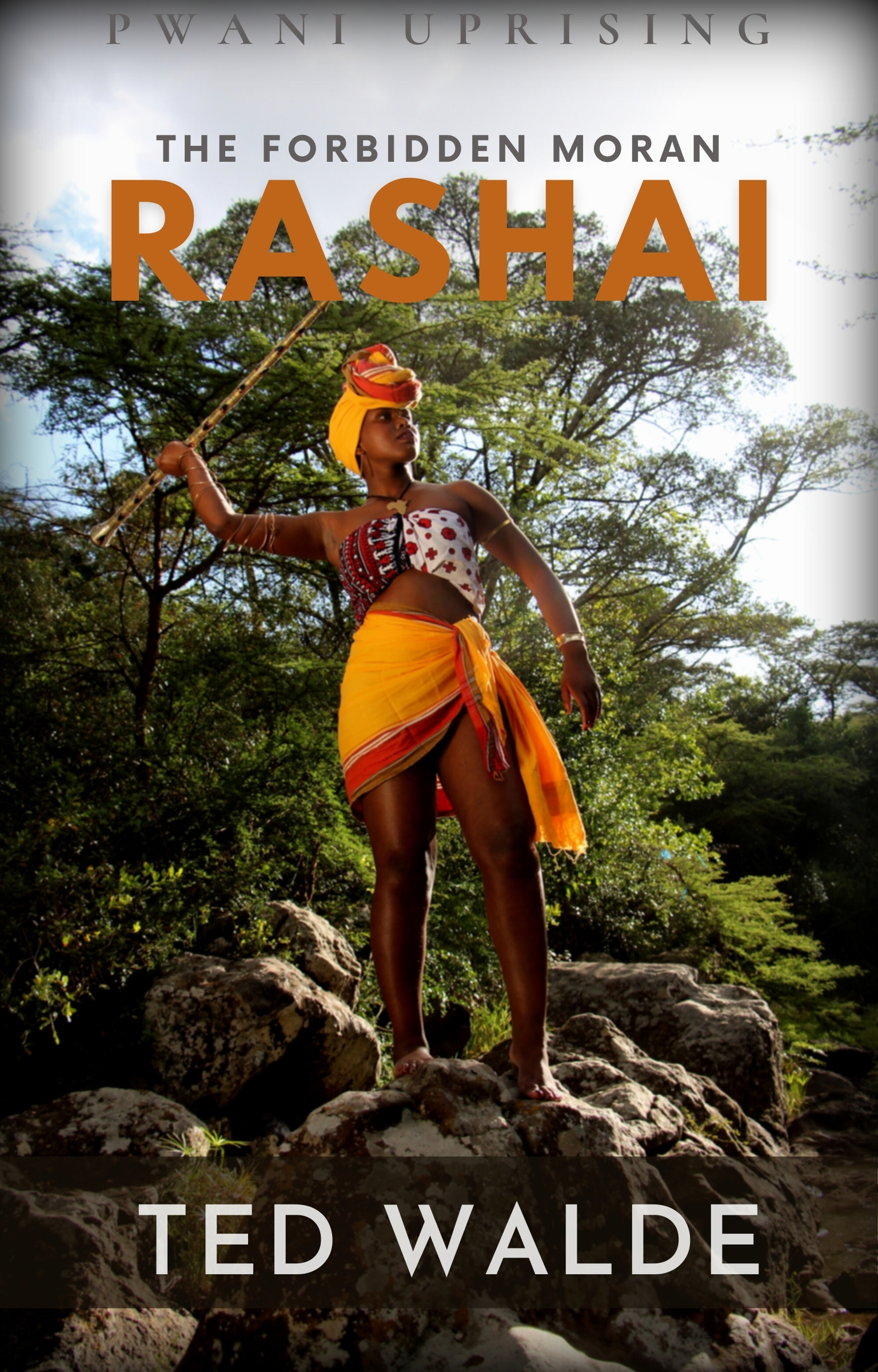 All her life, Rashai has wanted to become a warrior. Every time she stops by the Emanyatta, she thinks of her father, Kapshan, who forbade her from ever joining the morans. When she overhears plans from the neighboring village to kidnap her father and plunder Etikinya's uranium mines, her life takes a terrifying turn.
Against everyone's better judgement, she follows the perpetrators to their hideout in the train station to stop them in their tracks. Up until now she has no idea the enemy is steps ahead of her and before she knows it, her father has been taken hostage.
In her efforts to save him from the hands of the formidable Mustapha, she doesn't realize that the closer she gets to finding him, the more she is putting her and her friends lives in danger… And time is running out.