New ways a gospel minister can make money online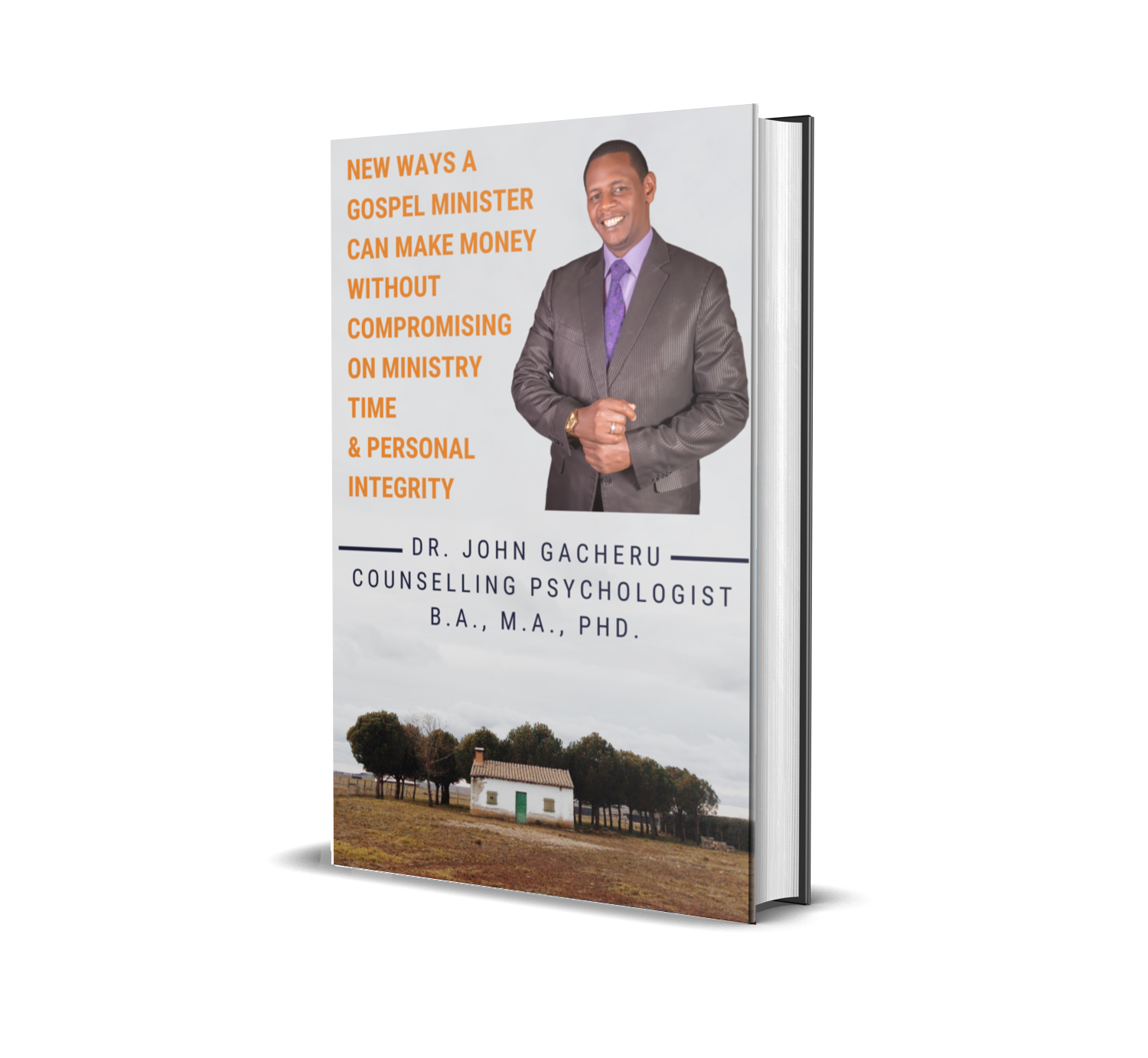 This is my own written book targeting pastors and men of God who may want to begin making money online especially now.
This book can help you acquire good skill that can help you make money without compromising on ministry time and personal integrity.
It is in PDF format.
Has three main sections
Section 1: explains why gospel minister needs money
Section 2: reveals various ways they can make money
Section 3: expounds on essential skills one needs to develop in the 21st century