4 Bedroom House Plan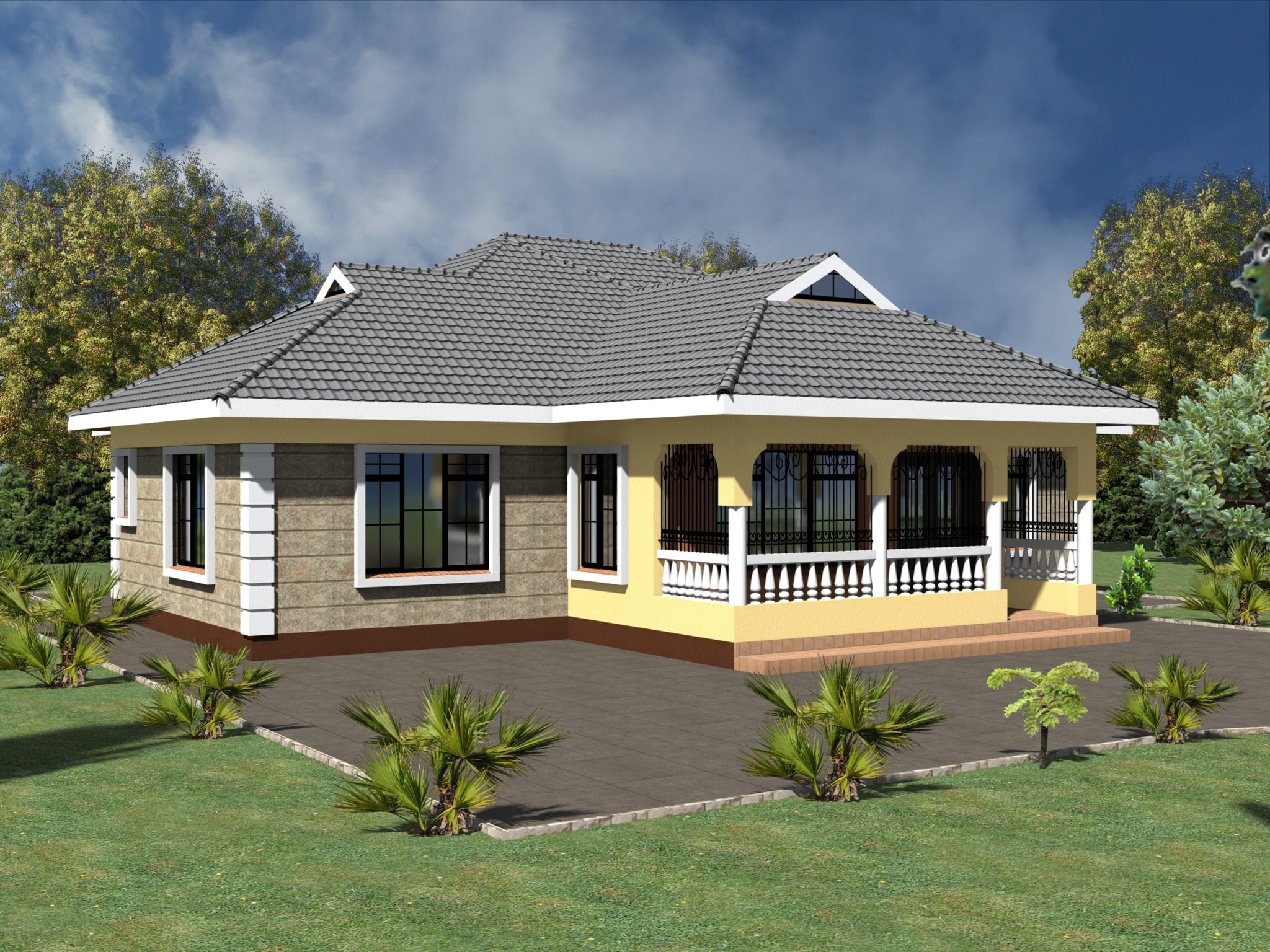 This is a 4 bedroom house plan. It features a spacious ensuite master bedroom, 3 bedrooms each with a washroom, kitchen with a pantry, dining, and living room. This would be a great plan for anyone in need of a 4 bedroom affordable house plan.
The house plans will be available for download from your account after payment.
If you are looking for more beautiful house plans for building your dream home, then check photos on this page: Beautiful House Designs