Understanding Popsicle Business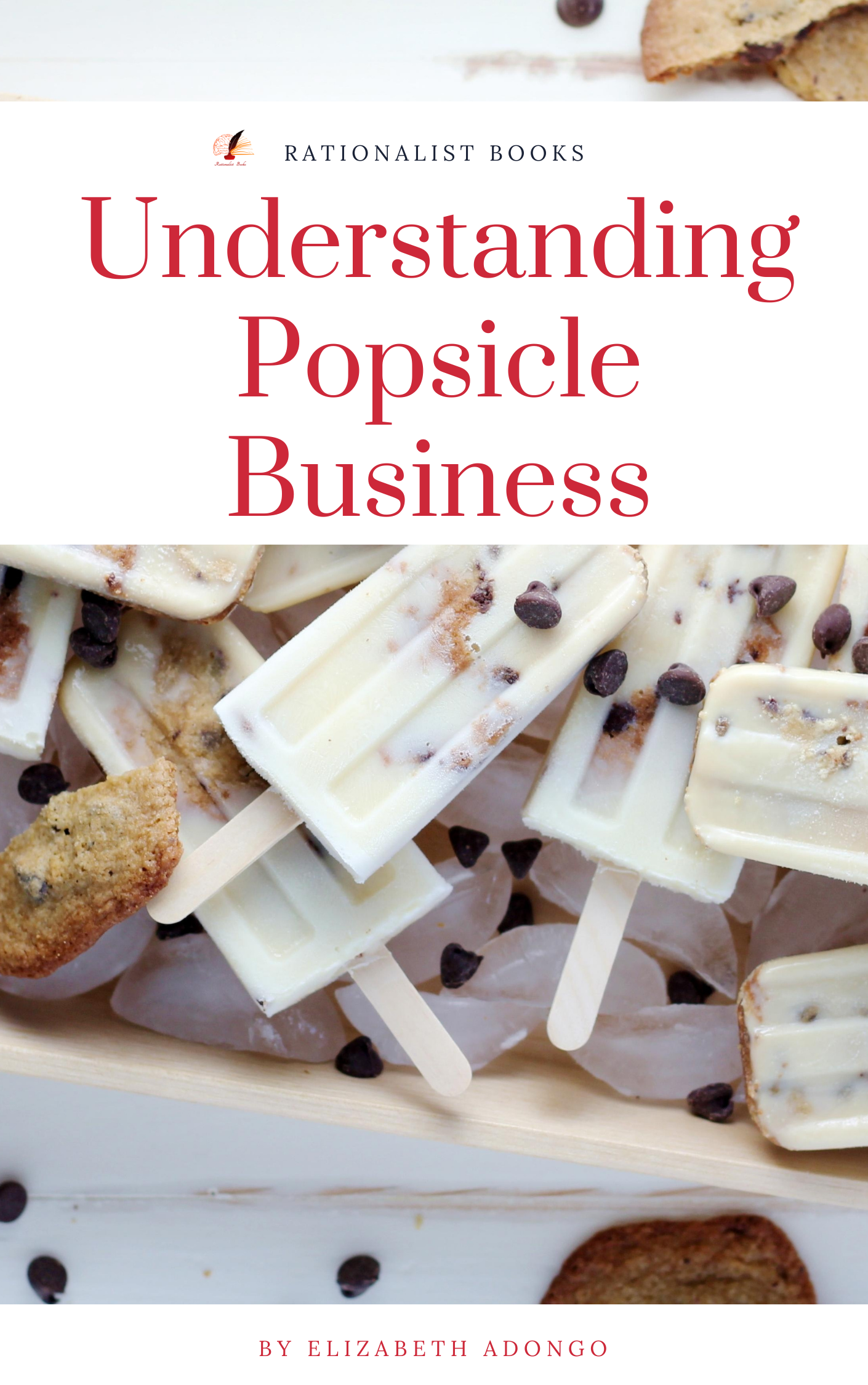 With the challenges faced during the Corona Pandemic, where most people lost their jobs, majority of Kenyans have been looking for business ideas that they can venture into. Understanding Popsicle Business is a response to that call! Making Popsicle using Popsicle Machine that makes more than 300 Popsicle Ice per 30 minutes is a thriving venture. Many Kenyans have now seen Ice business from another angle as a money making area. They supply supermarkets, schools, and even big markets.
The Books guides people interested in Popsicle Ice business on how to go about it. How to work with Popsicle Machines, how to mix the various ingredients for different flavors of Pop ice, where to buy the Pop Machine, where to get the Stabilizers, colors, flavors, and sticks.
Moreover, the book gives guidelines on whether to go as a retailer, supplier, or Producer. Apart from that, it goes ahead and give the whole cost of establishing the business in any level!