Residential Mansion House Plan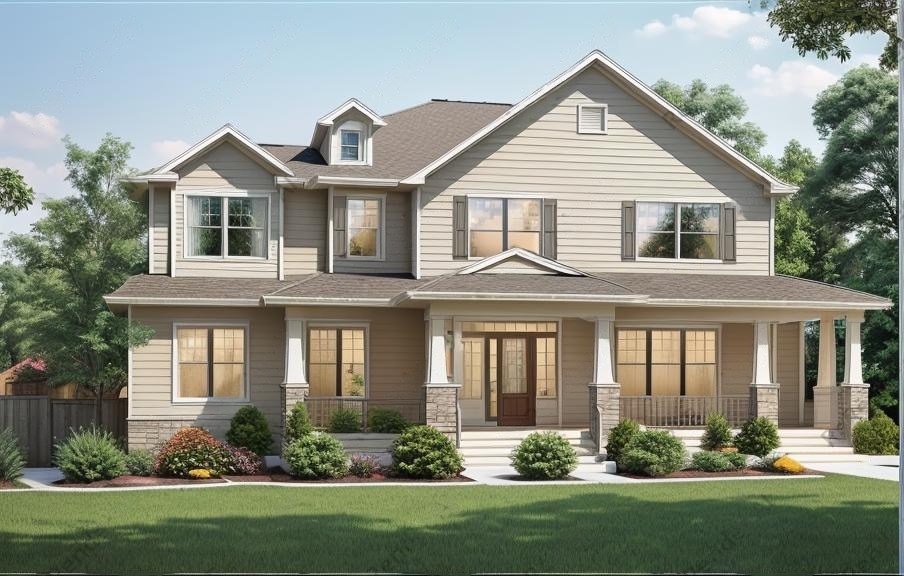 This is a residential house design comprising 2 floors and a basement. The basement contains a music room, 4 bedrooms,  and a kitchen,
The ground floor contains a garage (side), porch, mudroom, homework room, family room, kitchen, dining, living room, and study.
The second floor contains 5 bedrooms, a master bedroom, porch, sitting area, and a laundry area.
The plan layout contains complete construction details, floor plans, sections, elevations, electrical plans, foundation plans, mechanical plan, and basement plan.
This design is designed using American design codes hence it is best suited for american and Europe continents.