One Bedroom Rental Houses Design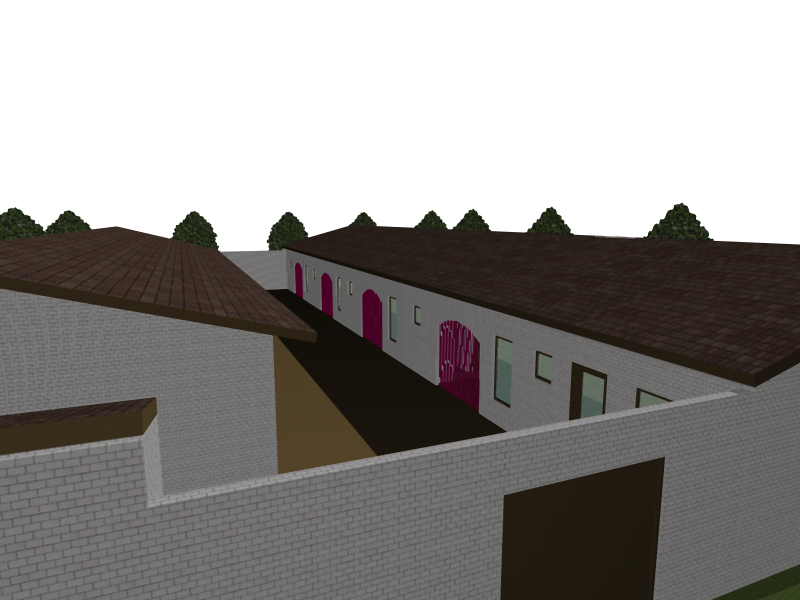 The best house plan units for a one bedroom/one bath house, creating a stunning look, with an open concept living room and kitchen, and direct access to a private porch, which provides an incredible scene to enjoy one's morning coffee or evening meals with family/ friends.
Unique features include:
•A private entrance porch with grills.
•An extra bedsitter on one row.
•3 external washrooms within the compound.