Macroeconomic theory 3 class notes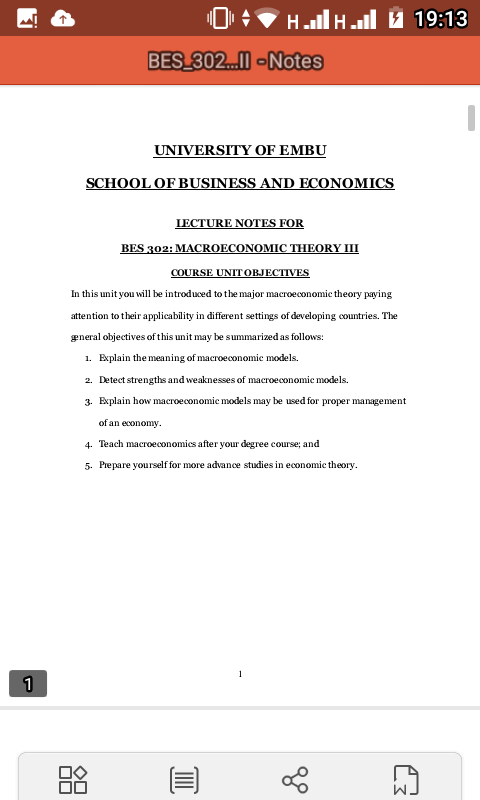 Macroeconomic theory class notes. They are in PDF format.
These notes will help one understand how macroeconomics model may be used for proper management.
Through these notes, you will be able to learn about national income determination and monetary policy effects on demand among other topics.
These notes include the meaning and importance of various basic macroeconomics concepts.