Luxury 3 bedroom maisonette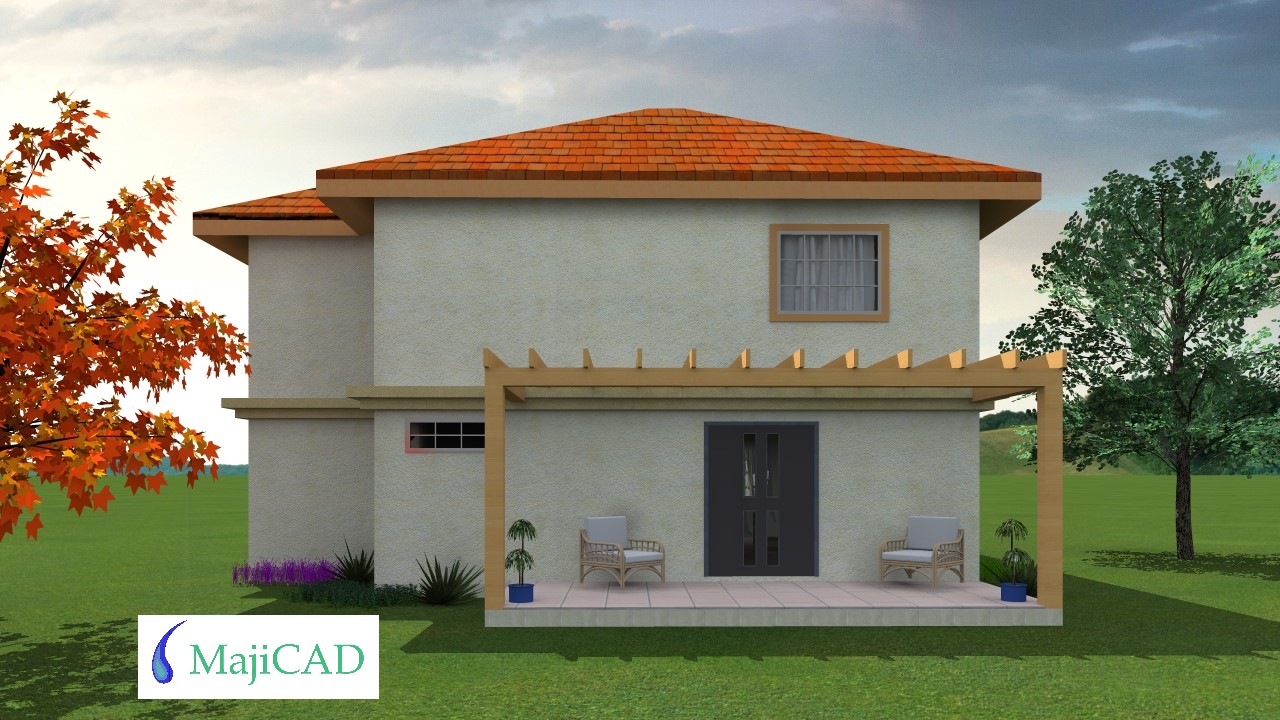 The floorplan is for a 3 luxury 3 bedroom maisonette, having a sitting area, dining area and open floorplan kitchen. The water closets (bathroom and toilets) are three in total inclusive of the one in master bedroom.
The floor plan is suitable for 80 * 40 plots (covers less than half of the area) and other larger sizes of plots.