4 Bedroom House Plan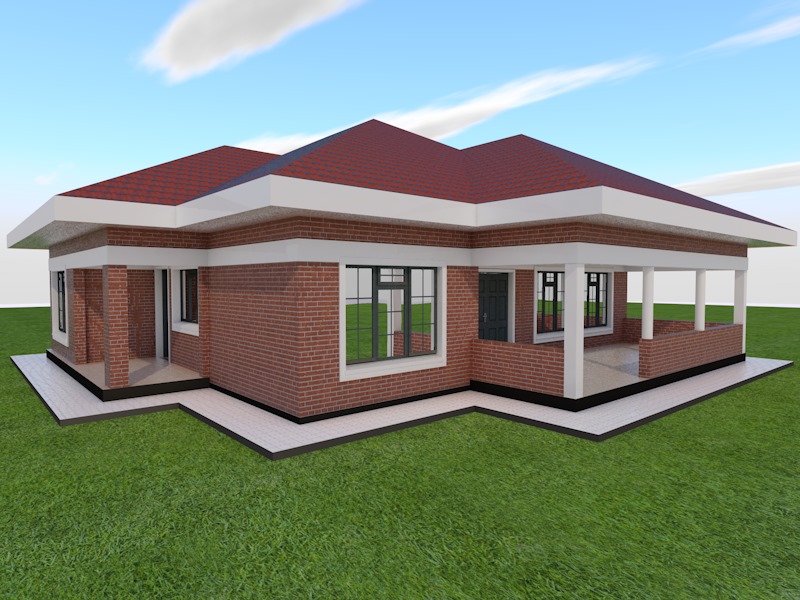 This is a simple house plan entailing 4 bedrooms plus a master bedroom. Ensuite bedroom and the other three bedrooms are sharing a bathroom and toilet. Download and enjoy the views.
It is in PDF format.
All dimensions are in metric meters unless otherwise stated.
All dimensions to be checked and confirmed at the site. Written dimensions override scaled dimensions.
Any discrepancy to be reported to the architect promptly before proceeding.