4 Bedroom House Plan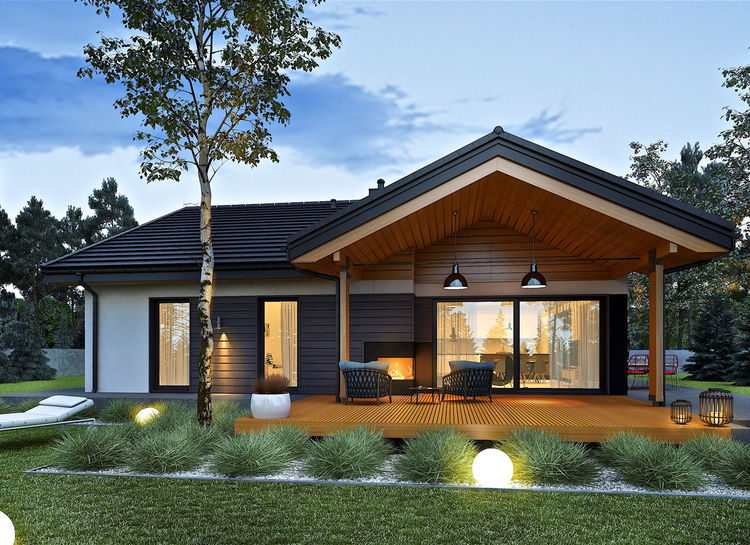 This bungalow house, with a double garage Purpose: A house for a family of about 4-5 people. The floor plan entails 4 bedrooms, 3 baths, a living room, and an open-plan kitchen, and dining. The functional program of the kitchen is completed by adjacent dining.
Modern look and a rich internal program. The large glazing on the front elevation draws attention, which emphasizes the character of the house and provides the body with an interesting appearance.
Download this architecture and enjoy the views.