3 Bedroom Mansion House Plan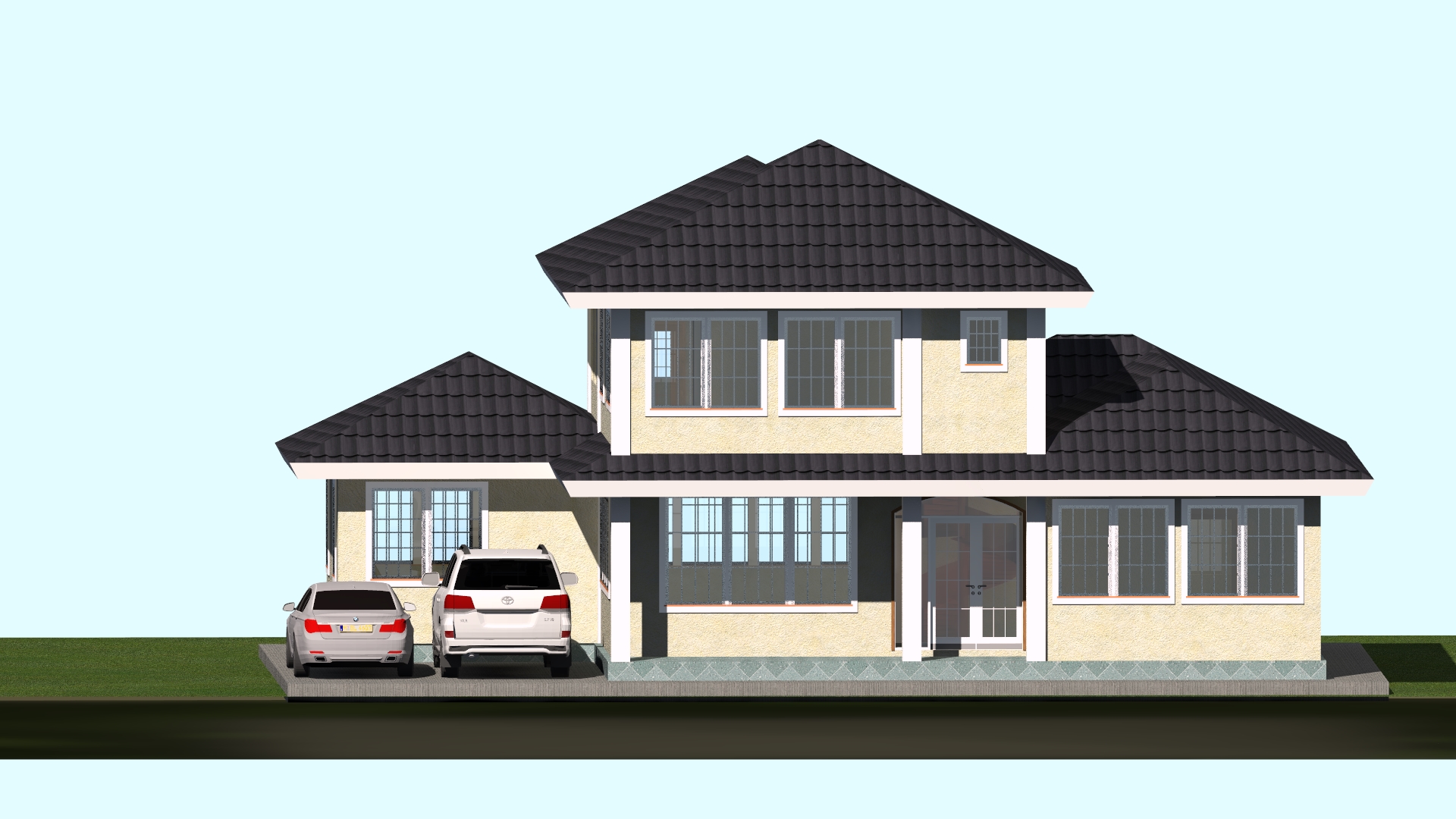 This is a well spacious 3 bedroom mansion house plan with all the bedrooms en-suite, 2 bedrooms on the ground floor and 1 master bedroom on the upper floor with a rear balcony, purchase this outstanding house plan and you wont regret putting your money where your mouth belongs.
This product is in PDF format.
Dimensions are in m unless otherwise specified.
Drawings are not to be scaled only figured dimensions to be used.