3 Bedroom House Plan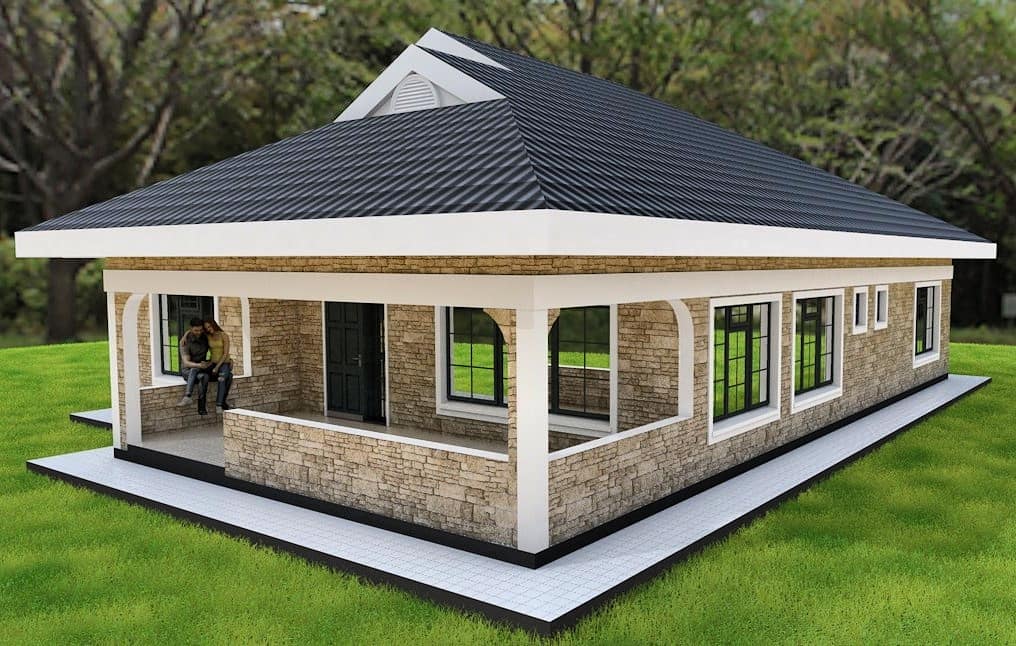 This is a well and standard 3 bedroom house plan for a medium family,download it and enjoy the exquisite architectural views.
Has master bedroom (ensuit), 2 bedrooms, lounge, kitchen and dining.
It is in PDF format.
All dimensions are in millimetres, unless otherwise stated.
All dimensions to be checked and confirmed on site written dimensions overrides scaled dimensions.
Any discrepancy to be reported to the architect promptly before proceeding.