A Good 3 Bedroom House Plan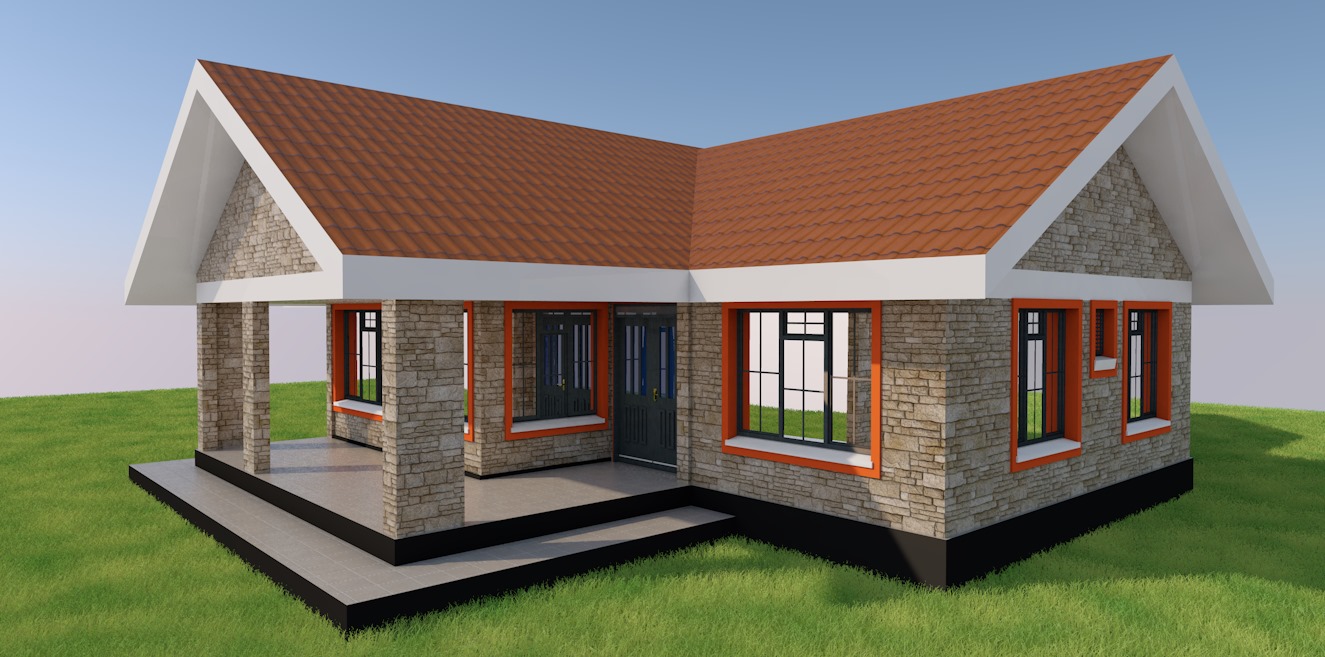 This is a very awesome design for a middle class person to own, download it and you won't regret, plan your 1st house with us. You dream, we make it happen.
Has 2 bedroom and master bedroom, lounge, pantry, kitchen and dining.
It is in a PDF format.