WooCommerce Brand Field Structured Data for recommended field (Plugin)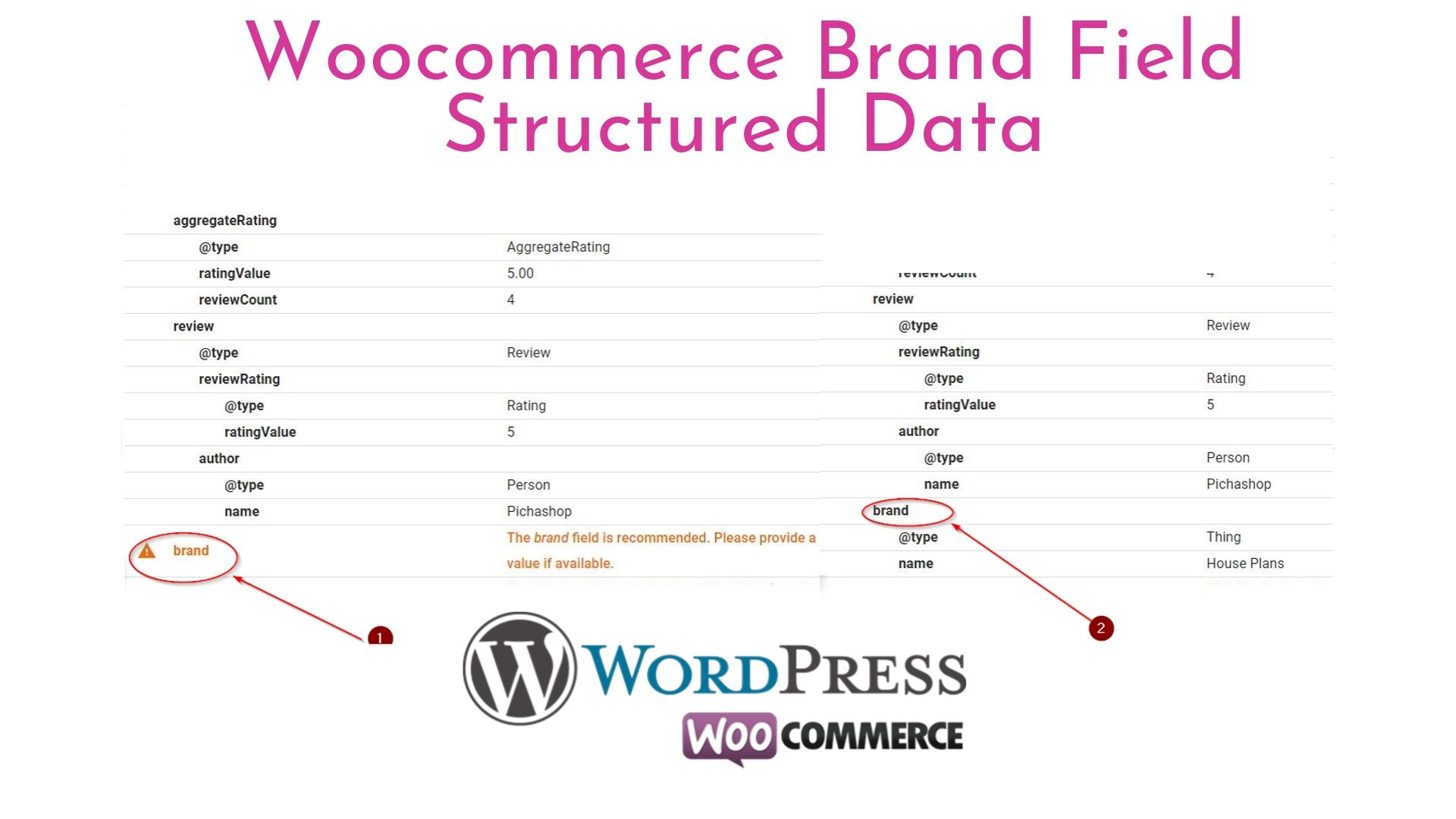 This is a simple wordpress plugins that removes JSON-LD structured data error "The brand field is recommended. Please provide a value if available". It does this by  using your  woocommerce product categories as brand name.  This does not affect your categories in the front end and back end.
You are not required to make any changes or settings. Upon installation, the plugin does the magic.
The only disadvantage about the plugin is that you cannot add custom brand name. Your product category will act as your brand name.
NOTE: You can pay through paypal or mpesa. Paypal payments will be converted to dollars ( about $21).
Downloading Plugin
After completing the payment process, the plugin will be available in your account in Zip format for download.
Download and install
It is less than 2kb
There are no setting options or customization.
Plugin Details
Tested up to: 5.2.3
Requires at least WP version: 3.0
Stable tag: 1.0
Requires PHP: 5.2.4+
Last Updated: 8th October 2019
Changelog