Three Bedroom Plan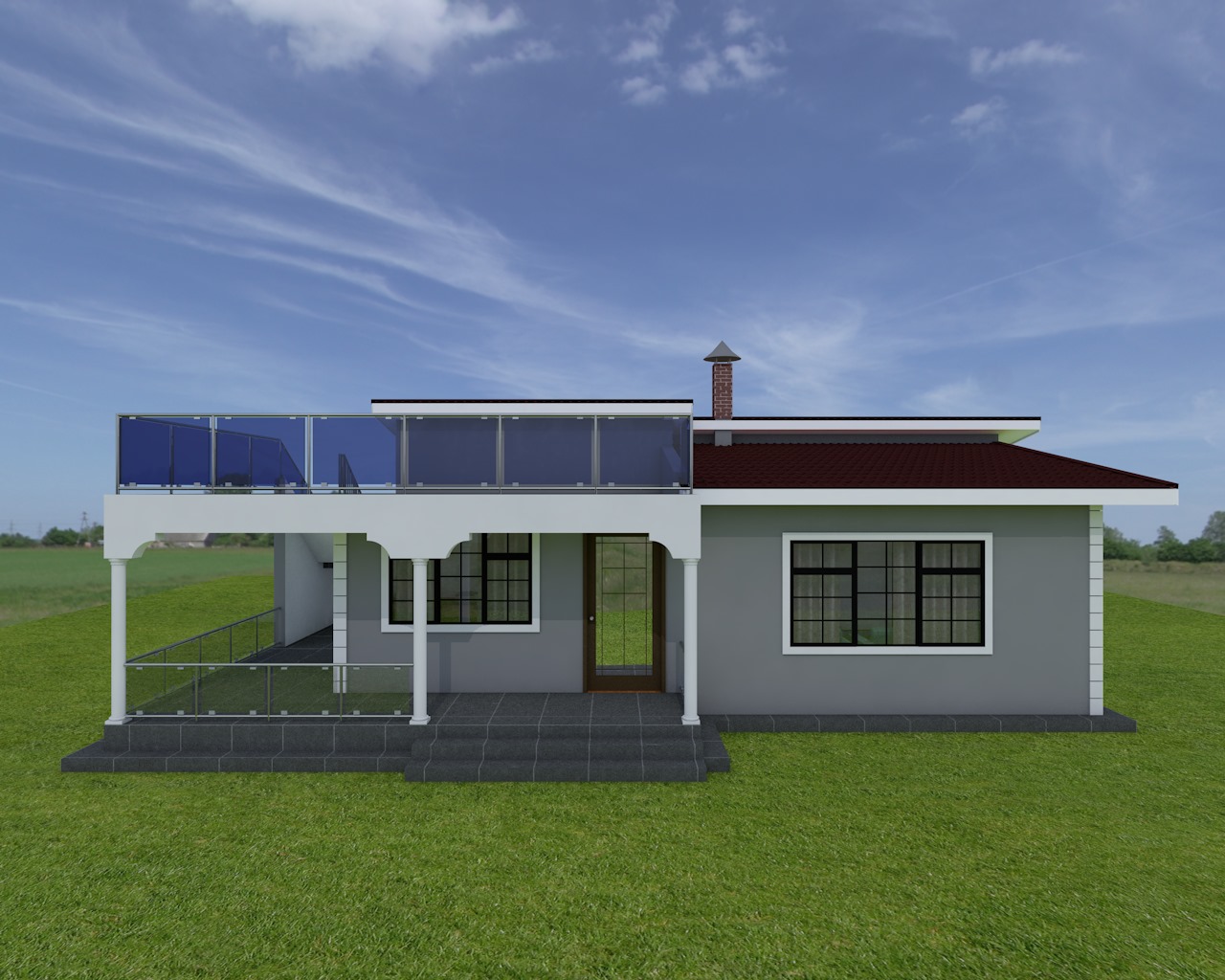 A cute Three Bedroom House plan with a sit-out deck. The floor plan encompasses:
1. A beautiful entry porch
2. A spacious lounge with a fire place
3. Kitchen with a pantry
5. Lanai
6. Laundry area
7. A sit-out deck
8. Two bedrooms sharing separate WC and shower room
9. A graceful master bedroom (ensuite)
The layouts of the plan include: floor plan, roof plan, sections, elevations, door and window schedules and 3D rendered views.