Study guide of Memories We Lost and Other Stories (summary)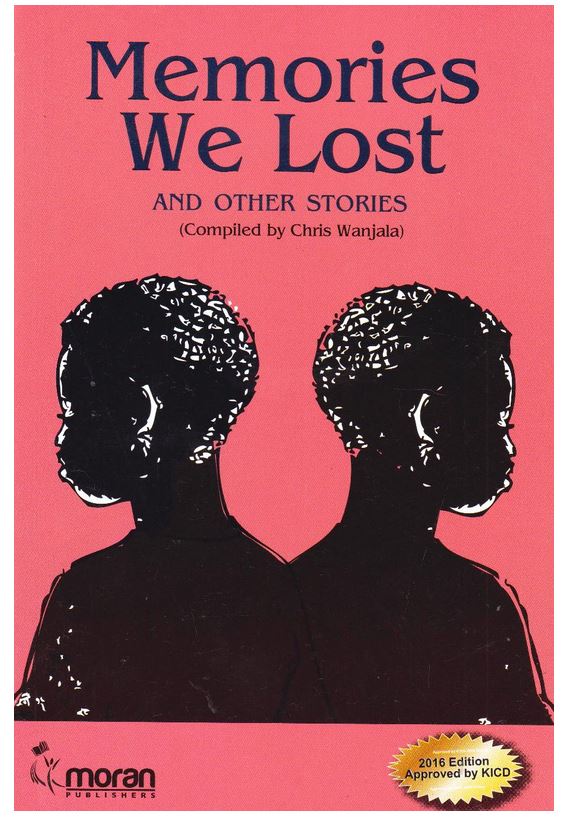 The Memories we lost and other stories set book is a new high quality comprehensive study guide approved by the KICD 2018 it is downloadable, editable and easy to use by teachers and students in Secondary Schools in Kenya.
Table of contents of Memories We Lost and Other Stories

Memories we lost
How much land does mannee
Light
My Fathers Head.
The Umbrella Man
The President
Window Seat
Almost Home
The Folded Leaf
Hitting Budapest
Missing Out
No need to Lie
The Handsomest Drowned Man In the world. Stones Bounce
Sample Answered Questions
About the Author of Memories We Lost
The author Lidudumalingani was born in the Eastern Cape Province of South Africa in a village called Zikhovane.
Lidudumalingani is a writer, filmmaker and a photographer. He grew up herding cattle and moulding goats from clay and later grew fond of words and images.
He writes about music, art, culture and films for the Mail, Guardian and Africa is my country.
He has published in literature journals Chimurenga chronic and pufrock and the second short, sharp story collection Adults only.
He currently lives in Cape Town
The Title "Memories We Lost"

Memories we lost is a biography. The life of a sister seen by a younger sister.
The story is about mental illnessghigpphrenig and its effect.
It is first described as this thing that takes the narrator's younger sister. Over time it robs the sister of the ability to speak and remember hence the title Memories we lost. The title is a reflection of loss and regret.
The setting of "Memories We Lost"
The story is set in South Africa, indeed the author Lidudumalingani is a South African. A number of South African indigenous words are used in the story.
The plot
The story Memories we lost is about challenges brought by mental illness to the victim and those around them.
The mental illness is_schizophrenia. It is a mental disorder
Characterized by many symptoms. It causes a breakdown in the relationship between thoughts, feelings and actions. There are many causes Of the disease and hereditary is one of them. It's No wonder the disease runs in the narrator's family. The narrator's father was a scherophrene.
Events and actions in the story rotate around a sick sister. The sickness is terrifying and attacks without warning….(More information available in the purchased document)
Product Details
Pages: 77 pages
Format: Doc
Size: 386 kb