House plan for simple a 2 bedroom house costing Ksh. 1.9 million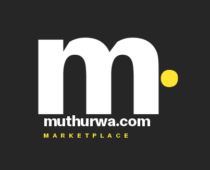 Out of stock
Build your simple, beautiful two bedroom house with this house plan. Your house will have the following features;
Kitchen sink and kitchen work top
Wardrobe enclosure with rails
Bathroom Wall and floors tiled.
Price includes VAT
Design costs included.
Plumbing and electrical works and fittings included.
Plumbing includes connection to the first manhole
Price dies not include No Internal Finishes Tiles that is, Kitchen Cabinets and Wardrobes.
Price does not include transport costs as this varies from site to site.
This house is suitable for a small family or you can build it for your aging parents.
Buying this order only gives you access to the floor building dimensions. If you need somebody to build for you kindly let us know.
NOTE: This house plan is not available.