3 Bedroom Simple House Plan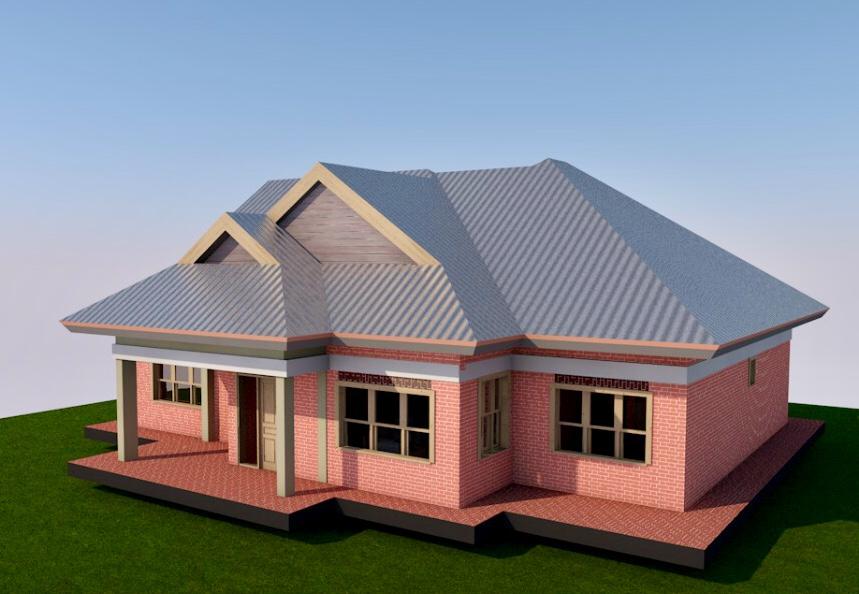 Simple 3 bedroom house plan that fits perfectly on an 1/8th plot.
House Plan Notes
All dimensions are in linear feet and inches.
All windows to be fitted with permanent ventilators.
All windows and exterior doors to be steel casement with decorative burglar proofing.
Provide damp proof course membrane under all walls.
Depth of foundation to be determined on site.
Provide loop irons at alternate wall courses.
Drainage and sanitation to comply with MOH and L/Abylaws.
House Plan File Details
Format: pdf
Size: 300k b
Product: 3 bedroom House Plan