3 Bedroom Modern House Plan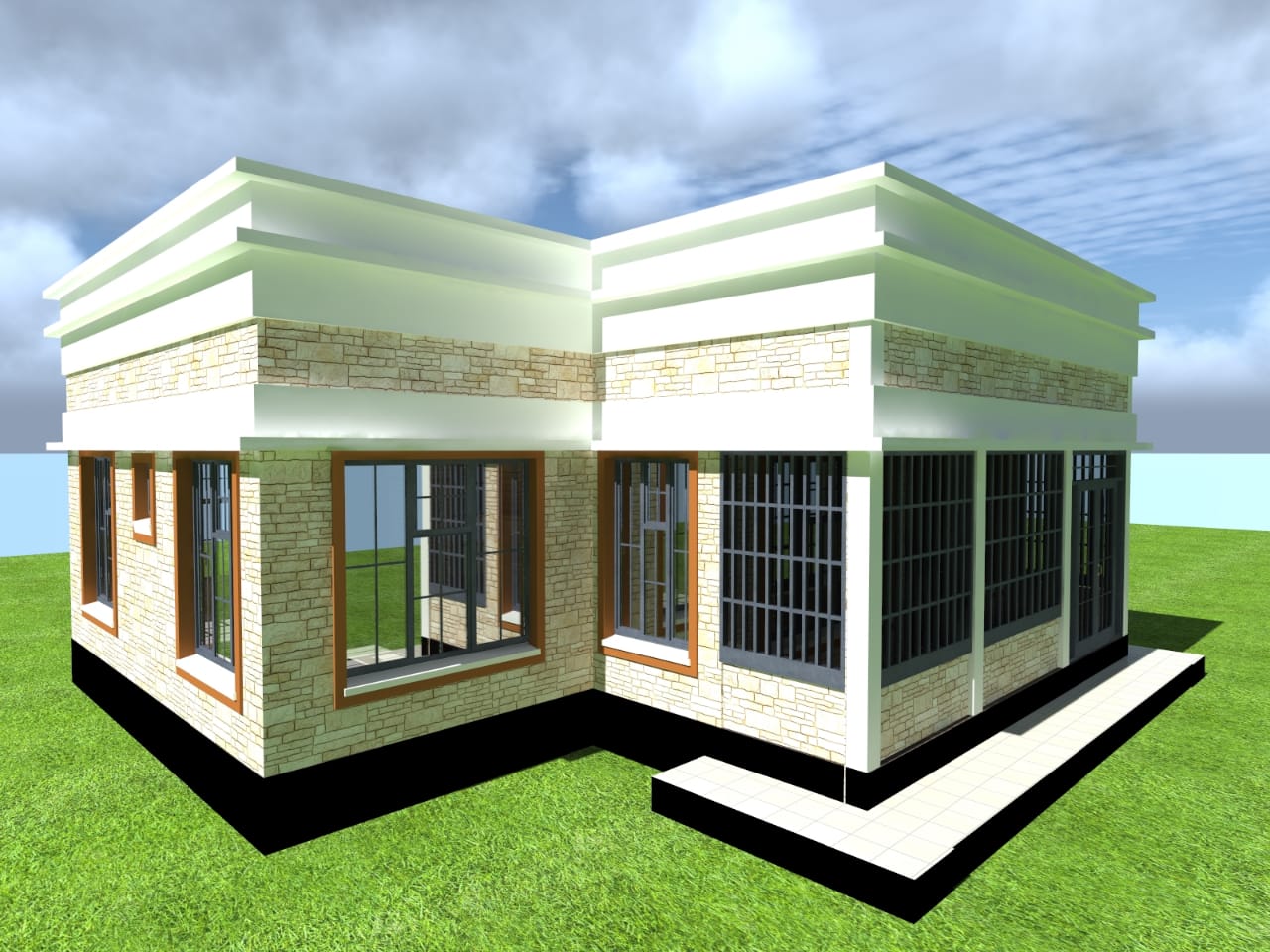 This 3 bedroom house plan is designed with modern state of the art in mind, download this plan and enjoy the exquisite beauty of it's content.
It is in PDF format.
Has 2 bedroom, master bedroom, lounge, dinning and kitchen.
All dimensions are in m unless otherwise specified.
Drawings are not to be scaled only figured dimensions to be used.