2 Bedroom House Plan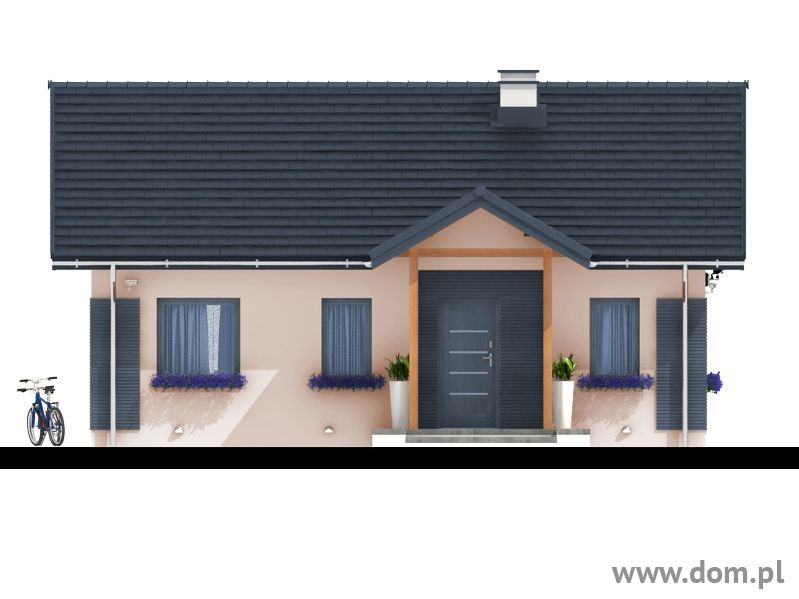 This is an interesting proposition for a family of 2-3 people. It is a one-story house with a "uniquely" designed boiler room. The boiler room can also be a small storage room for tools and garden furniture.
The covered entrance is a practical solution to protect against rain, and so does the covered terrace that allows you to enjoy the charms of fresh air also in summer, protecting from direct sunlight or during light rainfall.