3 Bedroom House Plan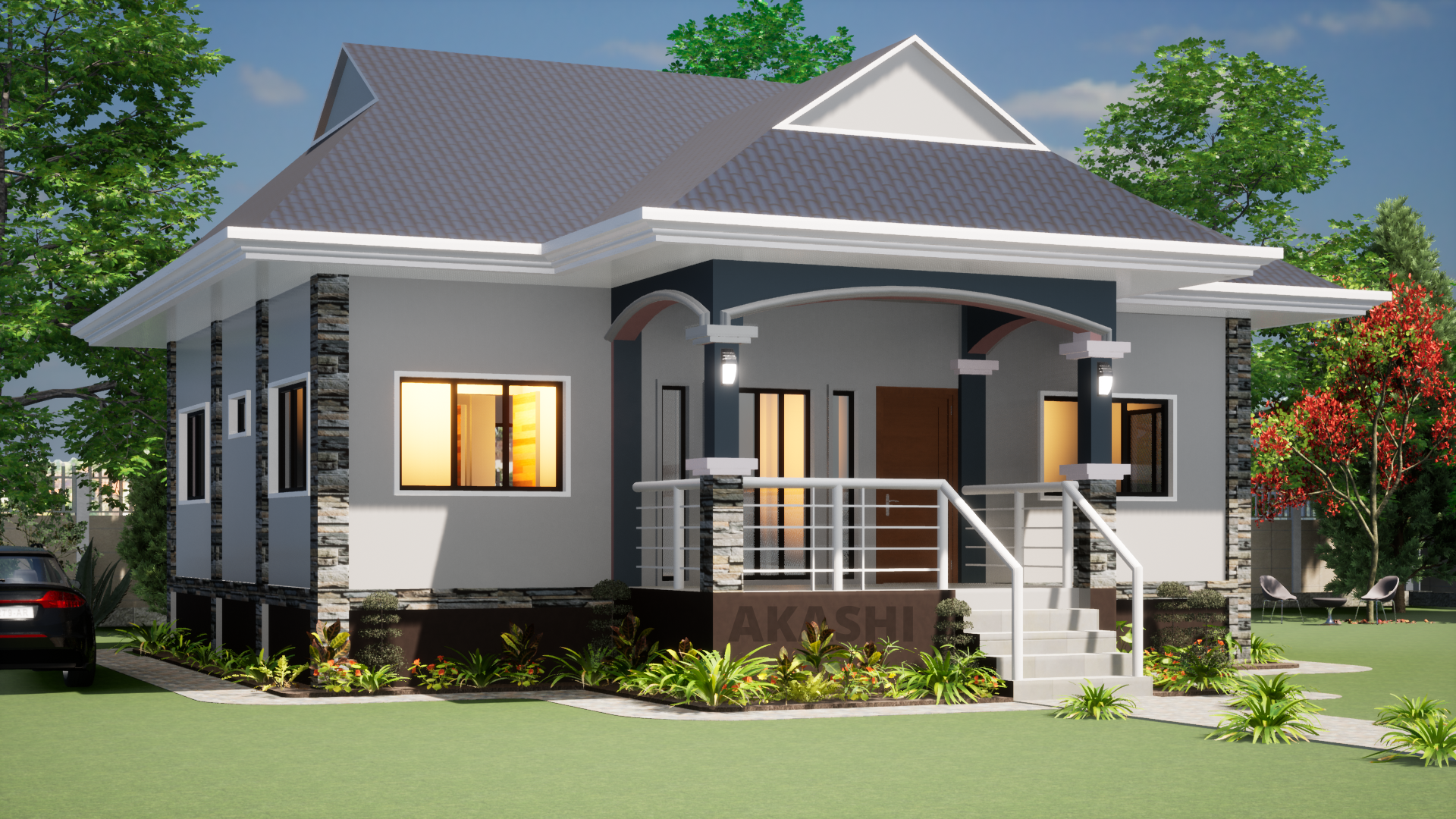 This is a 3 bedroom house comprising of:
Living room, dining, kitchen, pantry/ storage, master bedroom, master bathroom, 2 bedrooms, and a common bathroom.
The drawings include rendered external 3D views, elevations, floor plan, furniture plan and sizes, interior rendered images, and interior elevations.
We provide the house walkthrough on our youtube channel as well.
For any inquiries please contact us through the number provided on our profile.